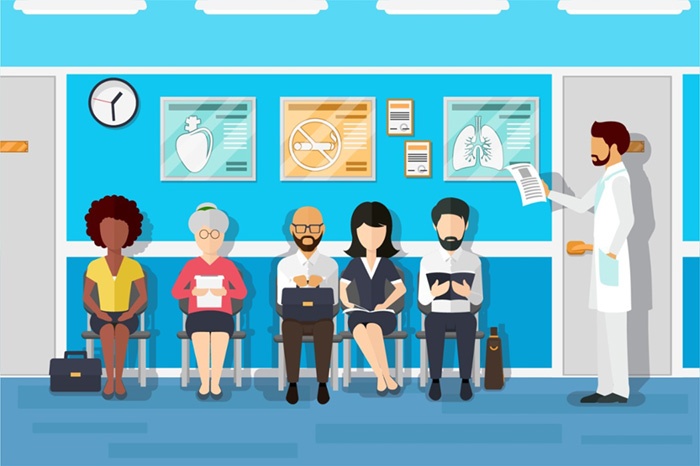 Patients have several types of recurring treatments: Bi-annual teeth cleaning, annual physical, eye exams, etcetera. These are typically booked..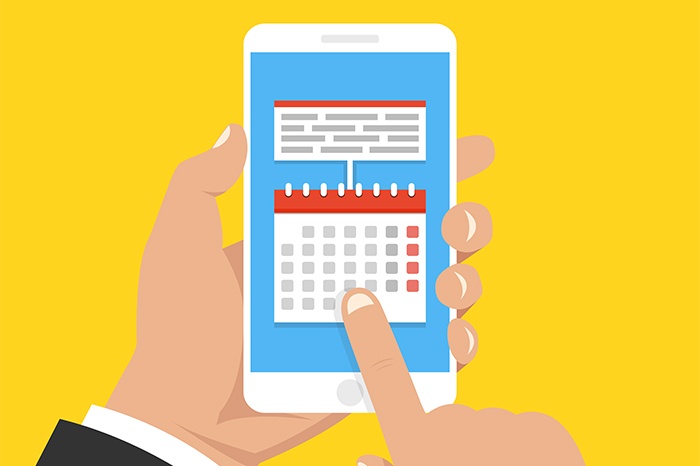 At any practice, the phone is buzzing all day with patients' requests. If a patient calls to check on their prescription, the front desk must give them..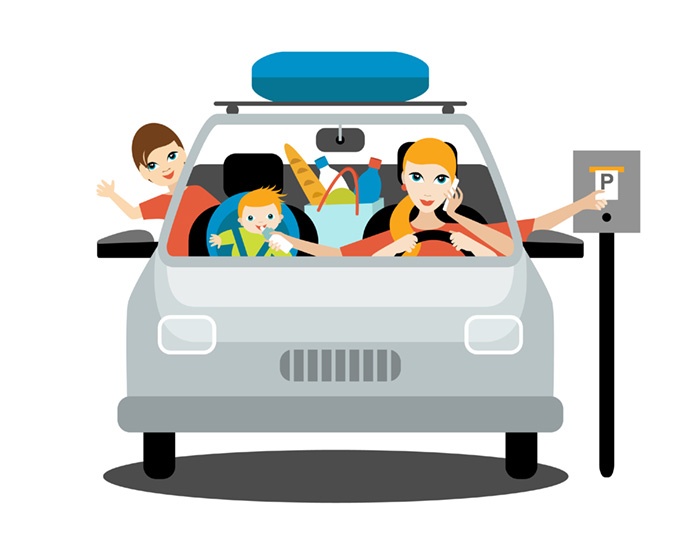 At Nimblr.ai we believe that easy communication between patients and medical office staff is vital to both parties to obtain best results. Our guest ..