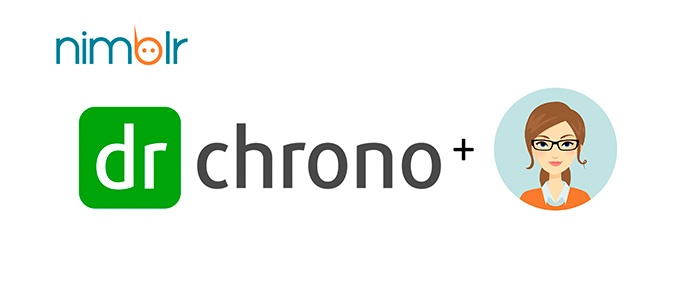 Now drchrono users can simply and seamlessly connect their calendars with Holly, enabling automated two-way texting with patients.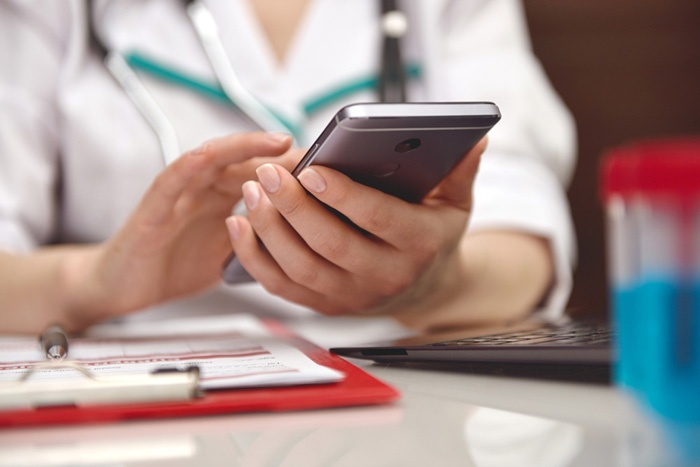 The messaging revolution also applies to the healthcare industry. Read more to know why.
In your personal time you've probably intuited how much..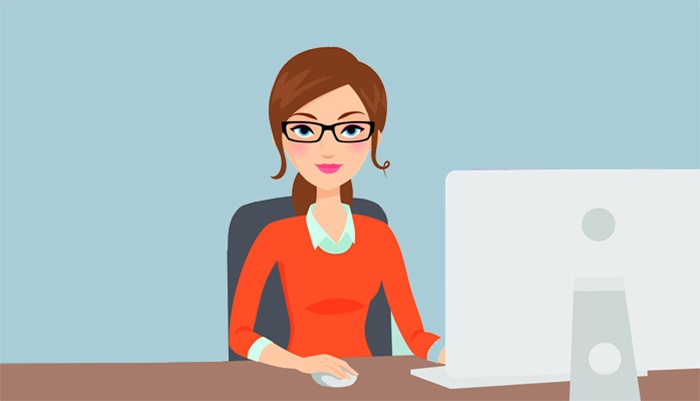 Providing the best service for your patients is a difficult task, right? Holly can help you with that. Learn how!